Careers With C.S. Britton
History has proven that by building relationships and developing skills you bring out the best in your most valuable asset, people. We agree at CSBi, though we are in the business of construction, our first priority is the people that give our organization life.
Our projects are out of the ordinary and often set in the midst of rural natural beauty. So, if construction is your passion and you like the outdoors, enjoy getting your hands and feet dirty, come join us as we work to make a difference for our environment.
If you are a subcontractor who is interested in becoming a resource of C.S. Britton, please contact us.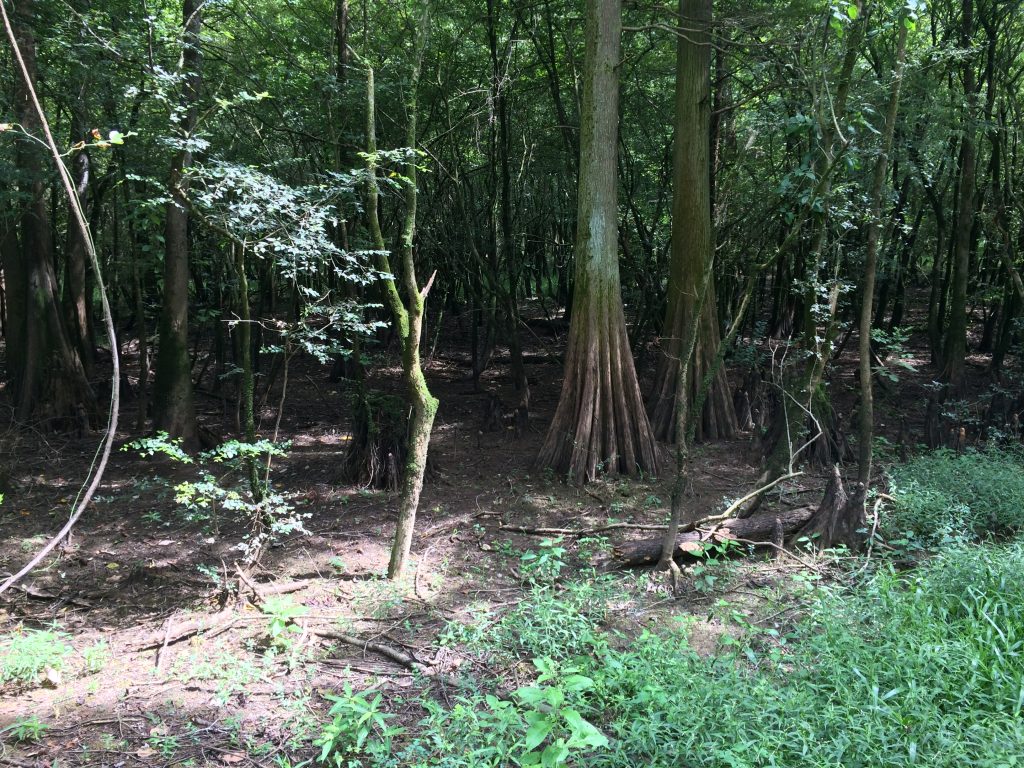 Office Work
Estimating
Project Management
Marketing
Field Work
Onsite Supervisor
Equipment Operator
Laborers
It is always a pleasure to work with CSBi as they always treat my employees like they are part of the family.

Brian King - Engineering 303
C.S. Britton, Inc.,2692 N. highway 27, Carrollton, GA 30117
Phone: (770)809-9743 | Fax: (770)809-9579