Our Rosgen-trained team is uniquely qualified to build your bank accurately and in a timely manner utilizing our construction-oriented design experience and proven quality control methods. We will work tirelessly to ensure that when construction is completed and your bank is ready for its regulatory review, your site visit will be successful.
CSBi's greatest strength? Its people. I trust C.S. Britton, as the firm always performs quality work.

Brian Normanly - Eco-Capital Advisors
As a Designer, CSBi is a wealth of information when it comes to constructability. They are always willing to share their experiences with what has worked for them or the problems they've solved.

Brian King - Engineering 303
CSBi has established relationships with an experienced group of industry professionals who are in unique positions of providing complete services for your banks assessment, permitting, construction and monitoring. All services related to bank development can be found within our group of partners.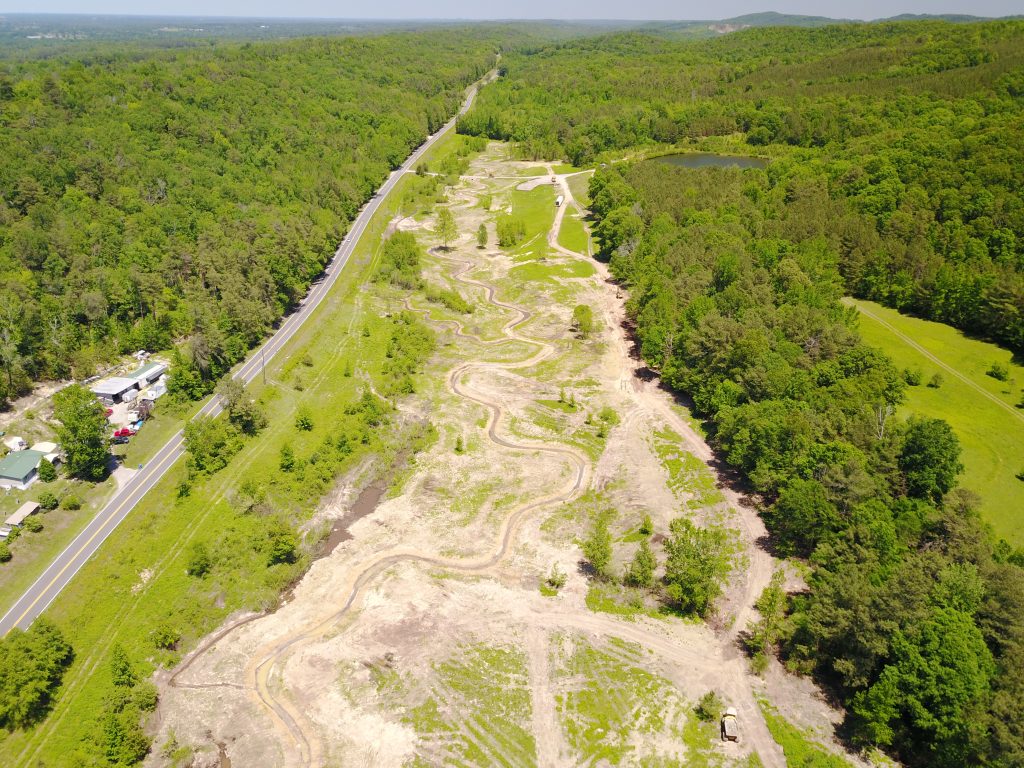 Mulberry Fork Mitigation Bank (aerial) – Blountsville, AL
CSBi can help improve upon a stream design during construction by adapting to field conditions and applying their knowledge and experience.

Bill Goodrum - The Earth Partners
C.S. Britton, Inc.,2692 N. highway 27, Carrollton, GA 30117
Phone: (770)809-9743 | Fax: (770)809-9579